ARAK is offering an excellent aftersales support of spare parts and maintenance through our well trained & experienced staff, ready to serve our customers in different market segments and country regions.
After sale service message
ARAK our relation start with customer after receiving his equipment key, our top priority is customer's satisfaction and offer high quality service. How can we achieve this?
By our complete disposal of your equipment and skilled staff available for maintenance or repair job.
We always willing to offer you good service and advice to ensure you get best performance from your equipment.
Our highly technicians using special Tools and only Genuine parts.
Emergency mobile service available for field Jobs.
Warranty assures you the things you buy are of good quality and don't contain manufacturing defects. And make you feel secure to cover any defect if exist
Preventive Maintenance Knowing beforehand that service will be needed allows you to schedule downtime and save money with before-failure repairs. Repairs or retrofits can be accurately anticipated allowing for the downtime to be at the most convenient times and at the lowest possible costs
Spare and Wear Parts a comprehensive range of genuine spare parts is available for our entire product range,our product specialists provide assistance and respond instantly.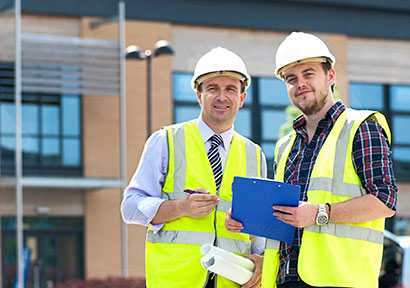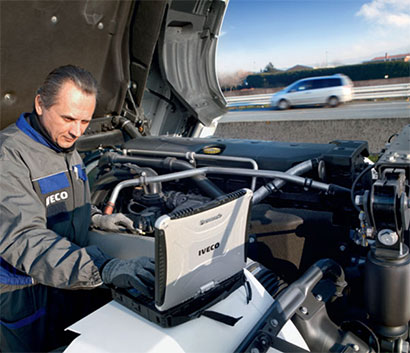 After Sales Contact
+20109-888-8097