The
CPS

Compressors Range

The Red Rock Range

The range of Red Rock air compressors are the latest and toughest edition to the Chicago Pneumatic portfolio. When it comes to this range of air compressors, we know what you are looking for: Portable, Powerful and Tough.
Portable
All models can be towed behind a normal passenger car with no special driving license needed.
Powerful
Power up to two breakers with effortless ease. You can also get a generator included in the package if you wish.
Tough
The Red Rock canopy is made from extra tough polyethylene, protecting the working parts and ensuring your compressor looks and performs to its maximum.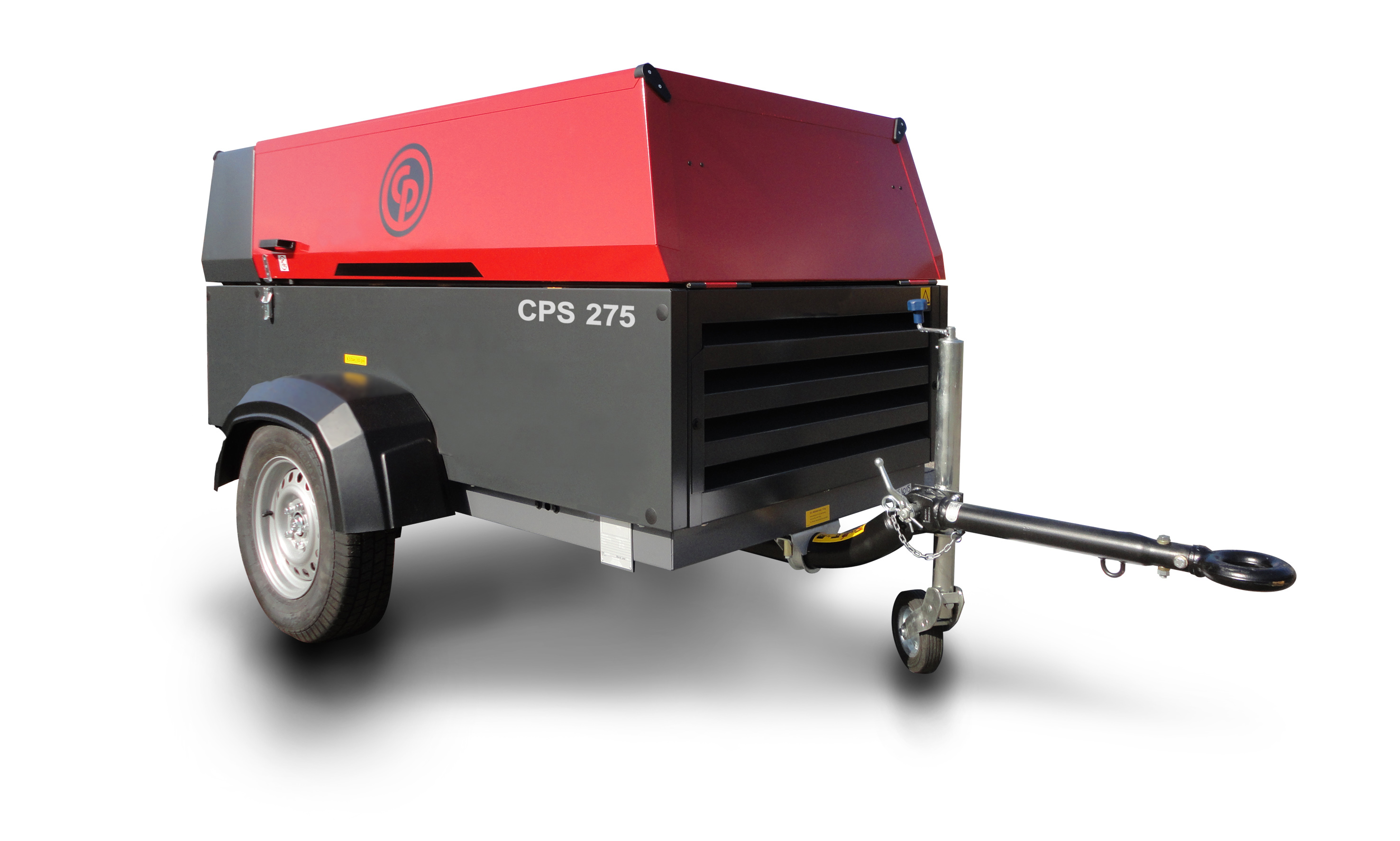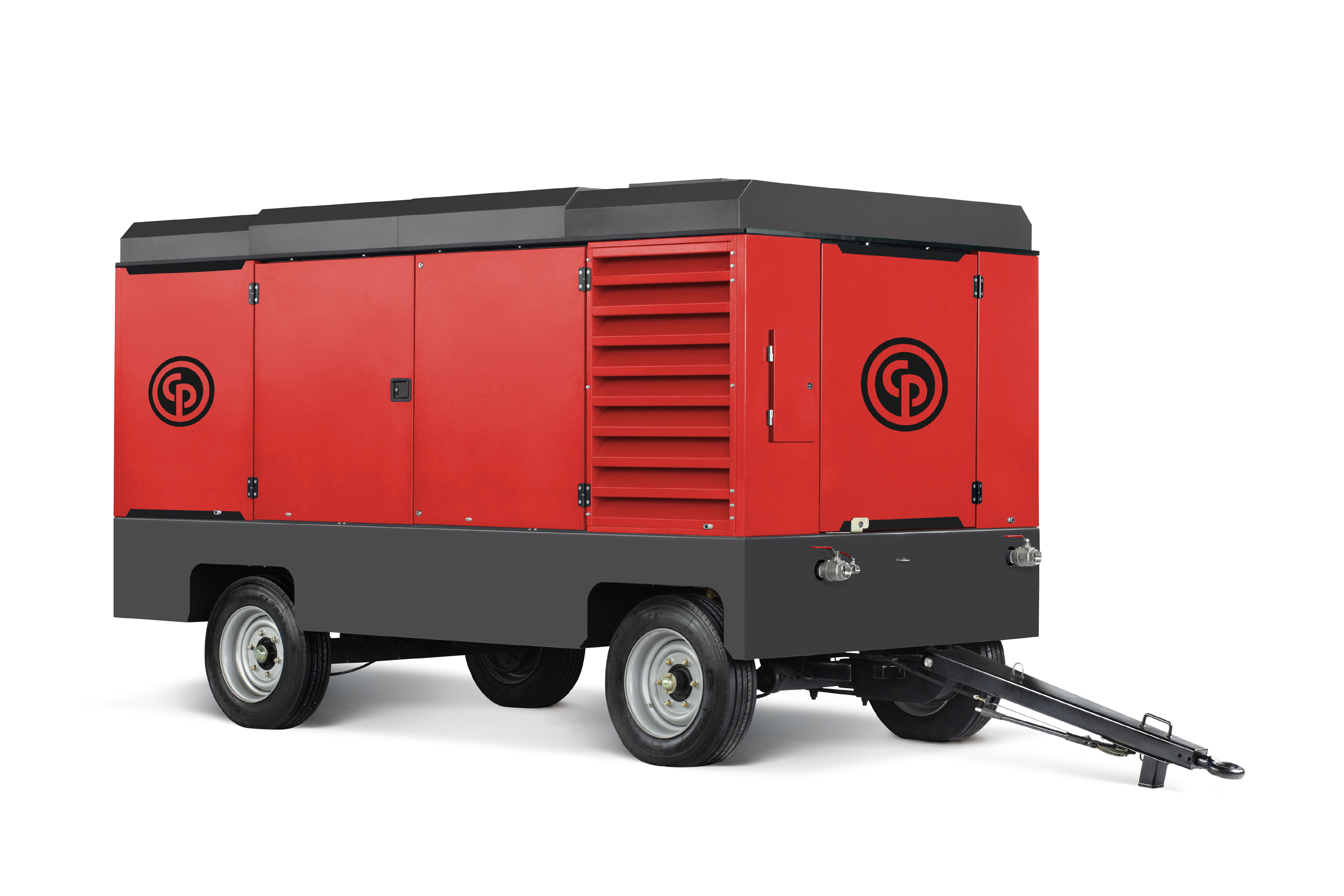 When it comes to air compressors from 7-14 bars, Chicago pneumatic Compressors are designed to withstand the harshest working environments and are ready for what the elements can throw at them. Thanks to our intuitive Control Pressure system these two models give you maximum versatility.
Diesel Driven Portable Air Compressors Gallery