CIFA concrete-mixers have an excellent mixing capacity and a large geometric volume. In addition, the mixers from 7 to 15m ³ a very light.
CIFA concrete pumps with the four-, five-and six-sections booms (24m – 62m) you can use CIFA concrete pumps everywhere – even in hard to reach places.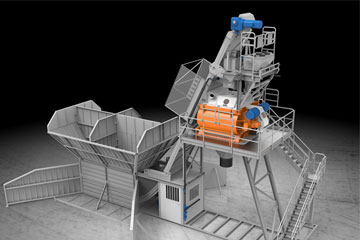 Concrete batching plant equipped with CIFA horizontal twin shaft mixer, consisting of a single module that can be transported by semi-trailer, easy and quick to install.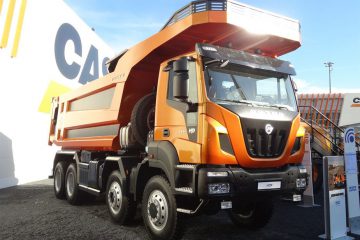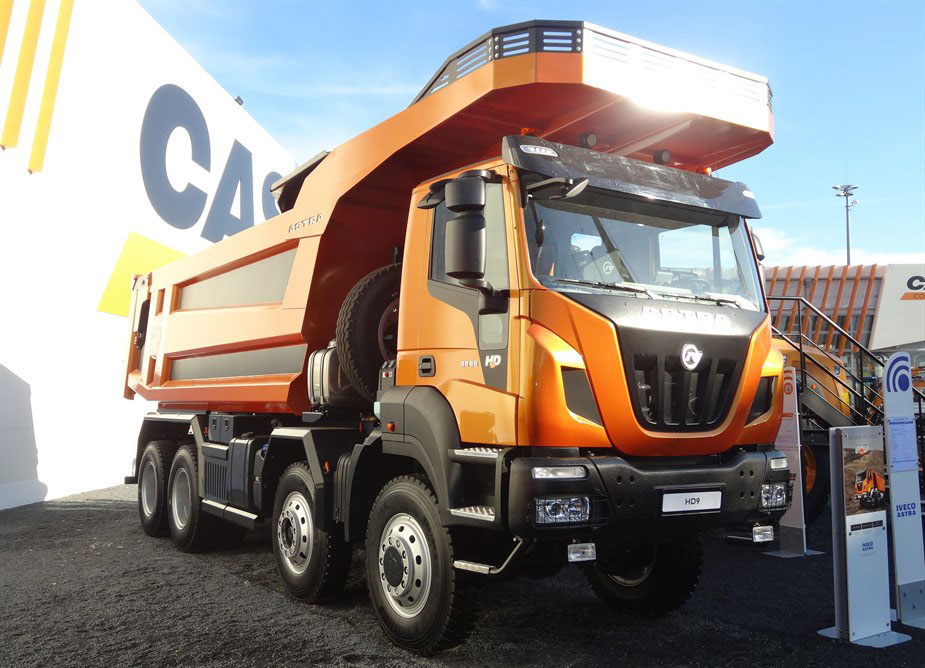 The Astra brand is also under the limelight and here in Paris is represented by the new HD9. Astra represents the most important reference vehicle for quarry and building site haulage.